Entertainment
Media & Music
Carmen is a bilingual Drama Thriller Romance TV Series made for streaming. "When a young acclaimed psychiatrist is given a death sentence by her doctor, she is forced to face the past that haunts her and atone for all she has done."
After Eden Pictures and Carmen TV produce TV and film content in house with the mission to positively impact and transform culture through media.A New Era Of EntertainmentWith advancing technology, and the abundance of easily accessible streaming platforms, theater and cable TV, viewership has steadily declined.Pandemic protocols have shuttered theaters and postponed 2020 Blockbuster releases disrupting the old Hollywood model. Many producers now go directly to streaming platforms for production financing and distribution. These companies often pay on delivery (or later in installments), in which case it is necessary for the producer to borrow against these payment commitments.82% of Netflix's top-rated original content in 2019 were TV series.The binge-watching phenomenon is strong among Generation X (80 percent), Millennials (86 percent) and Generation Z (91 percent) consumers, as all of the groups feature a large majority reporting that they watch multiple episodes of streaming TV shows at once. Duration-wise, Millennials and Generation X streamers say they watch an average of seven TV episodes in a single sitting, while Generation Z streamers report watching an average of six. (Variety, Box Office Mojo)
Our Story
Entertainment Affects CultureIf bad company corrupts good character, how much more so does the entertainment we spend 38 hours (on average) a week watching? Watching just one hour of television a day can make a person more likely to become violent towards others, according to a researcher from the New York State Psychiatric Institute. In some circumstances, watching TV increases the risk of violence by five times, affecting both children and adults. The popular drama, 13 Reasons Why, exemplifies the effects of media in culture. In the month following the show's debut in March 2017, there was a 28.9% increase in suicide among Americans ages 10-17 according to the National Institute of Mental Health [1]. The number of suicides was greater than that seen in any single month over the five-year period researchers examined.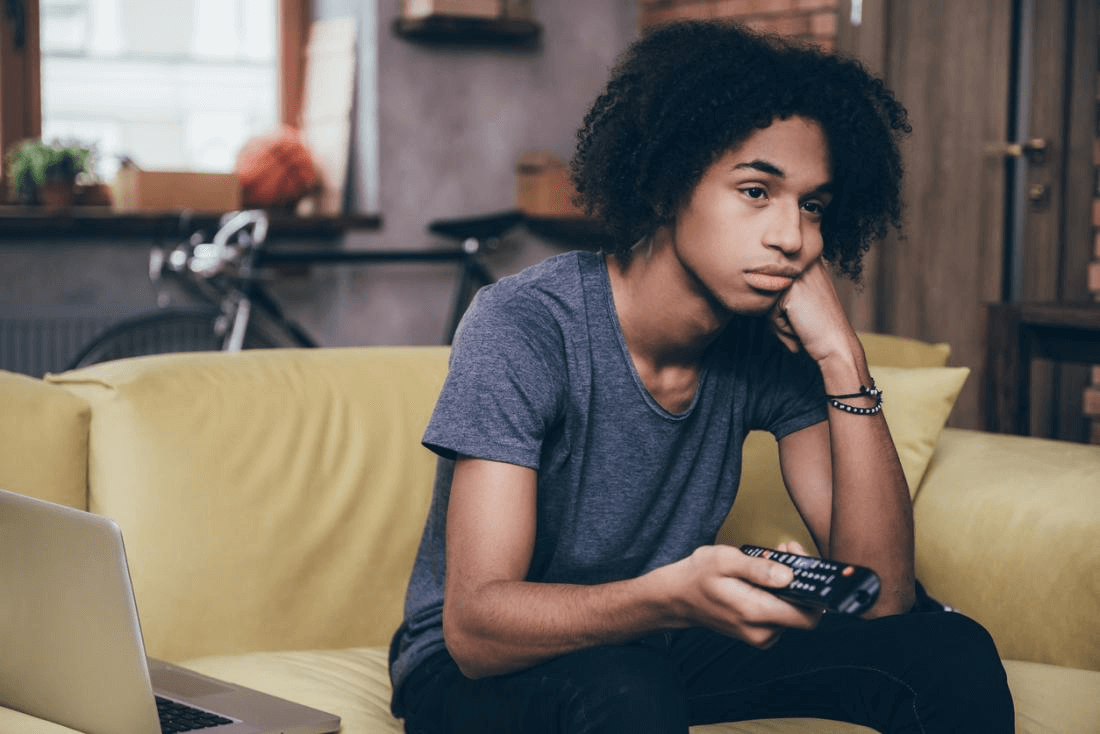 Our Ambition

We plan to produce a 90 minute pilot episode as the first episode of the series "The Atonement of Carmen Lizardo". "Carmen" is a minority female-led, true bilingual and multicultural TV streaming show, infusing a rich flair of both the English and Spanish languages and cultures to its viewers.